Company Profile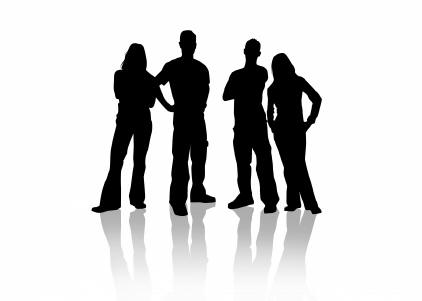 In 2005, the project of electrical and electronics systems, engineering, consultancy and contracting services has been established to give.
Since its inception to develop open, dynamic infrastructure, and technical and administrative staff, to renew itself every day and aim to keep the customer satisfaction in accordance with the principles maximum has been working with the standards.
Today, according to research from the greatest economic losses of enterprises, the investment phase projects or the wrong choice of equipment and materials is wrong to prevent these losses anlaşılmıştır. Company to clients on behalf of the economic system, offers free according to the demands.
The right investment which is the basis of engineering, economic, business logic power systems company offering its customers the best and most economical solutions 'ACHIEVES GAİN' a principle.
We focus on our team spirit, differentiation, innovation and sustainability without compromise on the basics established, prepare the future with new goals every day.
» Vision
is a solution to our client company constantly be reassuring.
» Our mission is to
providing quality products and services, our customers, our employees' satisfaction by providing honest and truthful at all times working within the framework of ethical values, to act in accordance with legal regulations and standards, Cadres shared common values, our suppliers and our customers' expectations, with new designs to give the best solutions to meet the increasing values.